Shanghai Tonxe Translation Services. is a professional language-related service provider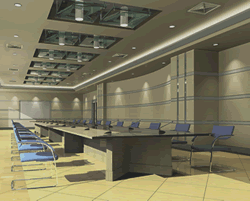 based in China's economic and commercial center of Shanghai. has been successfully engaged in translation business since 2000. We offer translation and interpretation services in more than 30 languages covering a wide fields. We have provided excellent services to hundreds of large-scale companies at home and abroad. Due to our outstanding services, efficient management and well controlled translation procedure, we keep the stable and long term business relationship with a lot of famous companies.
With the translation services that we offer, you will find language is no longer a barrier between you and your international customers. And also, you can reach out to potential customers in every corner of the world.

As a professional translation service firm, we successfully manage a network of over 500 linguistic intellectuals from all over the country. Most of them are professors, experts, senior engineers who have over ten years translation experience in the related areas. Also, our company has advanced office equipments. We excel at translation procedure control and also have a complete quality control system because we regard that the quality of our service is the essence of business existence and success. We are sure to satisfy the requirements of customers and convinced to provide the service which exceeds the customers expectation through our continuous improvement.

Our translators and advisors are all well-selected, most of whom are from universities, researching institutes, foreign related organizations and overseas students. For anything other than general business documents, our translators only translate materials they have a proven background.
Any inquiry is appreciated and we are looking forward to have cooperation with you.